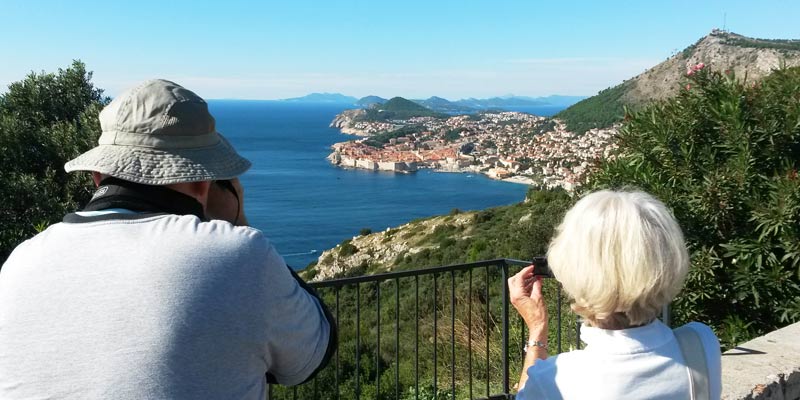 Dubrovnik Private Tours became very popular and they usually represents highlight of whole cruise trip. Experienced Dubrovnik Cruise Port visitors; couples and families, small groups rather chose this type of tours than big group tours.
There are many reasons why visitors book they own private tours. Here are the most usual. People dont want to be a no name member of the crowd tour surrounded by strangers because they like more personal approach. Also they like to have they own personal local guide and ask him questions which is almost impossible on big bus tours. They like tour flexibility and last minute adjustments of tour. Private tours are especially suitable for older people and families with young children which like more relaxed and slower tour. Also families with children and couples often want to experience they unique tour together.
DUBROVNIK PRIVATE TOURS – Budget Travel
Nowadays after passing strong recession times people take care not to exceed their budget for the trip. But than again they want to fully experience beautiful places there are visiting maybe only once in their life time. To meet this two requirements you need to book your private tour with local company !
The most popular local Dubrovnik Private Tours by cruise passengers are:
To see more local private tours you can visit "Dubrovnik Tours Catalogue 2016".
Tips for local tour booking
– During tour booking process it is recommended to mention your special personal interest's if some.
– Always wait for tour booking confirmation.
– Book your tour on time especially if you are coming during summer season.
Exploring Dubrovnik With Your Family Can Be Fun and Exciting >